Find out which financial services leaders you could spend the day shadowing. Each of these leaders bring a different background and skillset. They have their own story to tell about how and why they entered the financial services industry.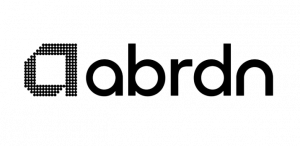 Denise Thomas responsible for leading a variety of global operational functions across abrdn's Investments sector. Denise started her career as a Graduate Trainee at Scottish Power, where she undertook professional training and qualified as a Chartered Accountant in 1995. Denise worked in the Internal Audit area and was also involved in take over and acquisitions. In 1995 Denise became Financial Systems Manager for East of Scotland Water, working along with external consultants to implement new financial and control systems across a number of sites. Denise then joined Ernst & Young as a Management Consultant working in the Business Transformation team, helping companies transform their financial processes and systems.
In 1999 Denise joined Standard Life Investments as Property Fund Accountant, and has worked in a variety of Finance and Operational roles over the last 23 years. Denise holds a Bachelor of Arts degree with Distinction in Accountancy and Finance and is a Chartered Accountant.
Learn more about abrdn here.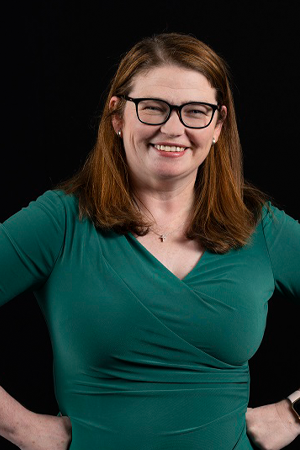 Mike started his career with WHSmith in 1991 as a graduate trainee, working as a Retail Manager in many UK stores and in Business Development. In 1997 he joined Centrica where he had several general management and marketing roles in British Gas, before becoming the Residential & Marketing Director of Centrica Telecoms/One.Tel in 2004.
In 2006 Mike joined RSA, becoming the UK Managing Director of Personal Lines in 2008, responsible for MORETH>N, Partnerships and the Broker businesses. In 2011 he moved to Copenhagen to become the CEO of RSA Group's Scandinavian businesses, Codan A/S and Trygg-Hansa, he also became a member of the RSA Group Executive. In 2014, he moved to Direct Line Group to become Managing Director of the Personal Lines business, joining the Board of DLG in February 2017.
Mike joined Aegon UK in October 2019, to take over as CEO of Scottish Equitable Plc, Cofunds Ltd, and Aegon UK Plc.  He's been a member of the Global Management Board for AEGON N.V. since January 2020.
Learn more about Aegon here.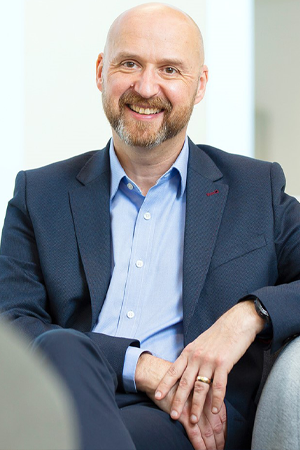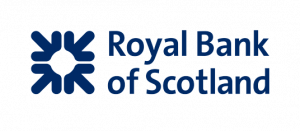 Managing Director
Commercial Mid-Market Banking, Scotland and Climate Lead for the Business Banking
Judith has worked with NatWest for 14 years in a variety of roles, focused on customer solutions for both Retail and Commercial customers.
Judith is particularly passionate about helping business and personal customers prepare for the future through building financial capability and transitioning to a lower carbon world. Prior to joining NatWest Judith worked in oil & gas for Shell International and for Marakon Strategy Consultants, with experience in both Asia and Europe.
Outside of the bank, Judith is also a Finance Committee member of Heriot Watt University and a Director of Scottish EDGE.
Learn more about the NatWest Group here.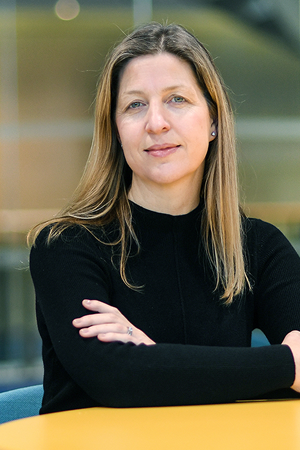 Anthony Rafferty is CEO of Origo, the fintech company of 30+ years' successful operation, dedicated to connecting the financial services marketplace for the benefit of everyone. Key services include, Unipass Identity used by 8 in 10 financial advisers and the Origo transfer service, which moves over £40bn of assets per annum. Origo is also heavily involved in the Pension Dashboard initiative, specifically the delivery of the core architecture which will allow citizens to see all their pensions on the one screen.
Before joining Origo, Anthony held a number of senior roles in the life, pensions and investments industry where he developed a passion for wanting consumers in the UK to be more engaged with their financial futures and to make this easier to deliver and manage for the industry. Upon his return to Scotland in January 2018, he has been impressed with the changes in the market and determined to champion Scotland as the 'go to' destination for financial services and fintech.
Learn more about Origo here.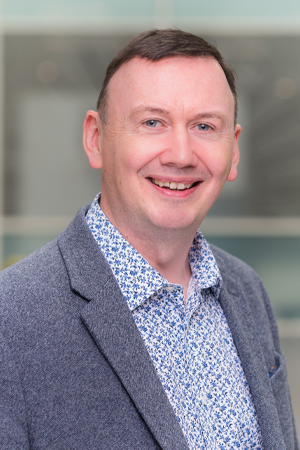 Simon is the head of office for Edinburgh. He has managed investments for private individuals, trusts and pension funds for over 20 years and is a Chartered Fellow of the Chartered Institute for Securities and Investments. 
Leaving university in Bristol with the dot-com bubble approaching bursting point, Simon worked for 3 years in the financial PR sector in the City of London, before embarking on his wealth management career with Albert E. Sharp in 2001. After completing his training, he moved back north of the border to work at Brewin Dolphin in Edinburgh, before joining Rathbones in October 2006. He took over the management of the Rathbones Edinburgh office in 2018. 
Simon loves the outdoors and particularly enjoys playing tennis, golf and open-water swimming. However, his 4 young children largely prevent him from doing any of these!
Learn more about Rathbones here.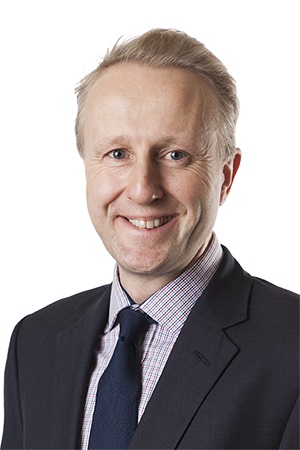 Adam manages investment portfolios for clients ranging from individuals and families to trusts, pension funds and charitable organizations. He also manages the Glasgow office which includes planning for recruitment and strategy for growth.
Adam graduated from the University of St Andrews with an honors degree in Business Management. He then studied for a postgraduate qualification in Investment & Finance at the University of Strathclyde before joining Speirs & Jeffrey in 2010. At Speirs and Jeffrey Adam became Director and a Chartered Member of the Chartered Institute for Securities & Investment. Speirs & Jeffrey was fully integrated with Rathbones in July 2019.
Adam was named in the 2021 PAM Insight UK Top 40 Under 40, which looks at the rising stars across the Wealth Management and Private Banking Industries.
In his spare time, Adam is a keen tennis player, and loves watching pretty much any sport.
Learn more about Rathbones here.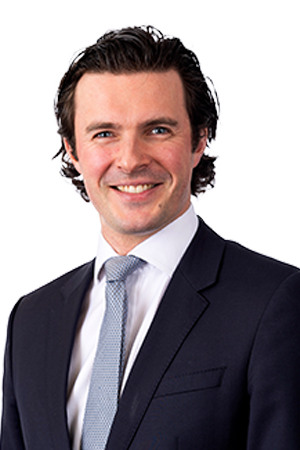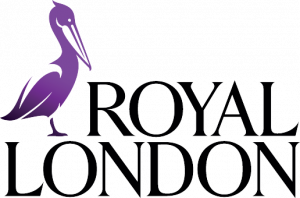 Julie has over 25 years' experience in banking, insurance and wealth management and, prior to joining Royal London in 2021, she was CEO of 1825 Financial Planning & Advice.
Julie has worked across multiple brands and geographic territories with a focus on improving customer outcomes and experience. She has held senior positions for RBS, NatWest, Citizens Bank and Standard Life Aberdeen.
Learn more about Royal London here.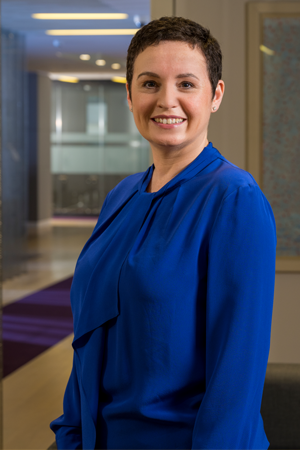 Paul Denton has been Chief Executive at Scottish Building Society since 2019, having previously held senior roles at Cooperative Bank and NatWest over a thirty year career in Retail Banking.  Paul currently chairs the Northern Association of Building Societies, is a Trustee of the Chartered Banker Institute and a member of the UK Finance Mortgage Board.  He is a Certified Bank Director (IoB), a Fellow of the Chartered Banker Institute and has an MBA from Edinburgh Business School.
Paul has also been a Pension Trustee across three schemes and is currently a Trustee for the Building Societies Association pension scheme.
Prior to joining Scottish Building Society, Paul was the Managing Director at Coop Funeralcare.
In his spare time Paul is a keen rugby fan and a proud father of four.
Learn more about Scottish Building Society here.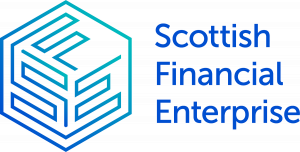 Sandy Begbie CBE was appointed Chief Executive of Scottish Financial Enterprise in October 2020.
Prior to joining SFE, Sandy led the development of the Scottish Government's Young Person's Guarantee following an 18-month contract at Tesco Bank as the Chief Transformation Officer.
Sandy was responsible for the Global People, Organisation and Culture Integration following the successful merger of Standard Life and Aberdeen Asset Management. Before the merger Sandy was the Chief People Officer and Lead Executive for China and Hong Kong for Standard Life for eight years. During this time, he led the Standard Life HR team to be recognised as one of the top performing functions in the UK and also led the turn-around of Standard Life's Chinese Joint Venture. Sandy was appointed Senior Advisor to the Standard Life Asia Board in July 2020, having been Chair of the Hong Kong-based Board since 2014.
Before joining Standard Life plc in May 2010, Sandy held similar Transformation and Group HR Director positions within Aegon, Scottish Power and the Royal Bank of Scotland.
Sandy holds several non-executive positions including Chair of Career Ready, Non-Executive Director of Place 2 Be and Chair of the Centre for Moving Images.
Sandy was awarded a CBE in the Queen's Birthday Honours List in August 2018 for services to business and social inclusion.
Learn more about SFE here.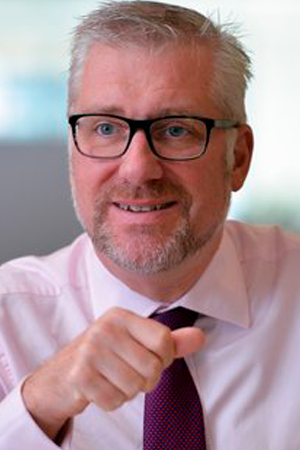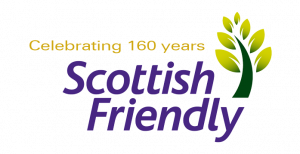 Stephen was appointed as Director in September 2021. Fellow of the Institute and Actuaries with extensive experience at Board level in the life insurance industry.
Stephen is the former Chief Financial Officer (CFO) at Aegon UK and joined Scottish Friendly as a non-executive director in September 2021.
Learn more about Scottish Friendly here.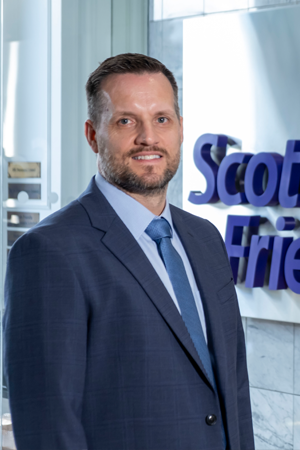 Workplace Pensions Director
Graeme has over 20 years' experience in financial services and was appointed Workplace Pensions Director at Scottish Widows in September 2019 where he was responsible for developing the channel strategy, plans and propositions to market including Digital, GPP, GSIPP and Master Trust solutions. In October 2021, Graeme's took on responsibility for the broader workplace business including Business Development and Client Relationship Management.
Prior to this, he was Operations Director at M&G Prudential leading strategy, development and the global services business in Mumbai. He was at Standard Life for 20 years and held a range of roles including Strategy Director, Operations Director and Proposition Director covering retail platforms and workplace pensions through RDR, Auto-enrolment and Pension Freedoms.
Graeme is a Fellow of the Institute of Actuaries and also holds positions as Board trustee and chair of the Corporate committee at Sight Scotland, a Board trustee and chair of the Audit committee for West College Scotland, and a Board member at Origo Financial services.
Learn more about Lloyds Banking Group here.