Are you intrigued to learn more about a sector that supports the everyday lives of people in Scotland? Whatever your personal or professional background, or chosen course, this could be an exciting opportunity for you.
Through one varied day of shadowing, Scotland Leader x1 Day offers a brilliant chance to find out more about a sector that you may have no existing knowledge of. Scotland's financial and related professional services sector employs c. 145,000 people from a variety of different backgrounds and skill sets. The sector continues to grow, creating jobs across Scotland, and working hard to be an increasingly more sustainable and inclusive industry.
Interested?  Our next initiative opens in 2023.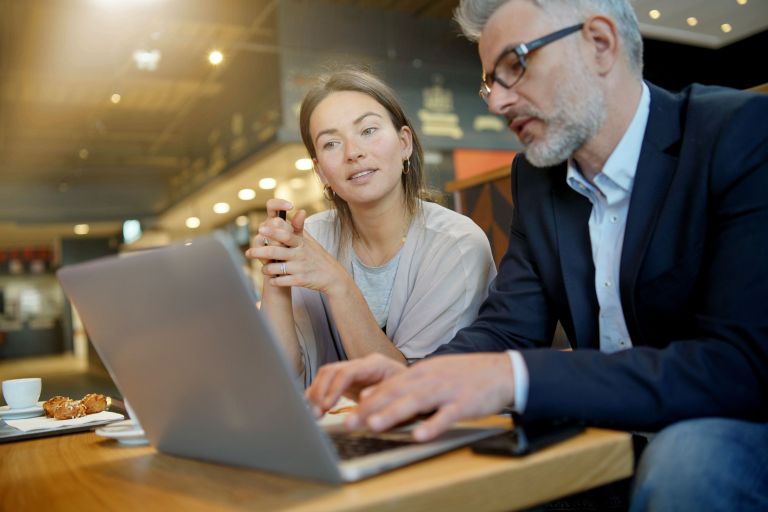 A fantastic opportunity to...
Odgers Berndtson in partnership with Scottish Financial Enterprise
Hear directly from the joint Odgers Berndtson and Scottish Financial Enterprise team about this exciting initiative – from its purpose, to why you should apply, and what you can expect. Together, we are passionate about what you can gain from this rare experience.